Getting Ready for the RBT Exam?
You could procrastinate by watching cat videos on YouTube... or take a few practice quizzes!
---
Good luck! All quizzes are inspired from tasks on the RBT and BCBA Competency Assessments and attempt to simulate actual questions you might encounter on the RBT exam.
Attention Floridians: AHCA Proposal Cuts Rates by 50%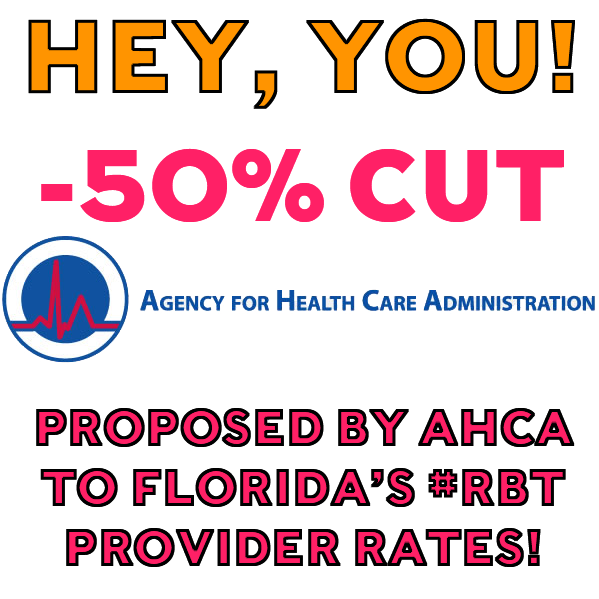 If you're a behavior analyst living in Florida, chances are you're aware of the proposed rate cuts for Medicaid clients in Florida. Providers on the ABA Discord Server as well as the ABA subreddit are discussing the negative ways this size of funding cut will impact their families. Learn more about this proposed change, and help us fight it ...
Read more &nbsp
So, you want to become an RBT!
(a Task Analysis)
That's great news - the field of behavior analysis needs passionate, scientifically-minded, and committed folks who are interested in helping others. But how the heck do you become an RBT ...
Read more &nbsp